When he was campaigning for the job early this year, Iran's new President Hassan Rouhani promised to bring a dose of moderation to a country famous for harsh rule. He pledged to mend relations with other countries and improve Iran's spotty human-rights record.
He's made some progress on the mending-ties part, thanks to Iran's agreement with the U.S. to curb its nuclear program. He's also the first Iranian leader to acknowledge that the Holocaust happened.
Rouhani is even popular on Twitter, which has been blocked in Iran for many years, and shares his photos on Instagram.
#WinningInIran
Submitted next year's draft budget to #Majlis (Iranian Parliament) without delay and in line with campaign promises http://t.co/0jrPhVnJOu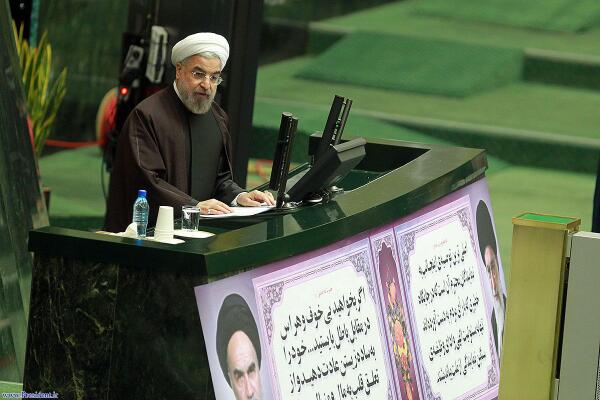 Skiers and hikers at Mount Tochal cheering the famous: "#RouhaniMochakerim!" slogan (Rouhani! Thank you!) http://t.co/v4vFCCDjLb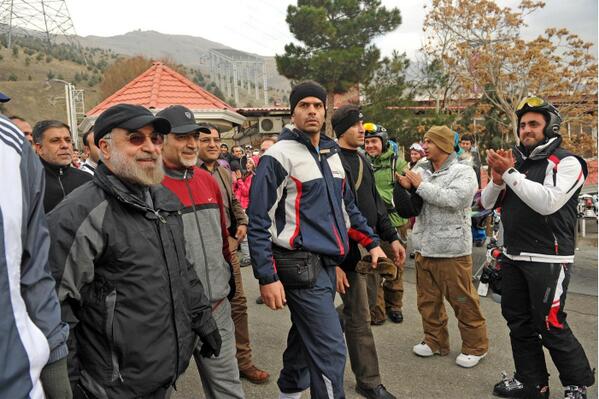 Arrived in #PersianGulf port of #Asaluyeh to visit South Pars Gas Projects accompanied by Oil Minister& other experts http://t.co/jF9HzOg3Ih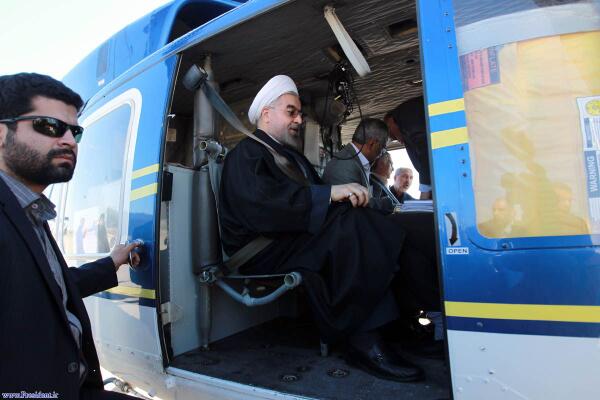 But that pledge to tread lighter on human rights? Not so much.
Since he took office on Aug. 3, Iran has put 259 people to death, according to data from Iran Human Rights Documentation Center that we crunched. That's more than 60 people a month, and it's almost six times the number of people that were executed during the same four months in 2012 by his predecessor Mahmoud Ahmadinejad.
And, remember, Ahmadinejad was no softie: Iran's former president called for Israel to be "wiped off the map" just two months into his term.

Most executions in Iran happen by hanging and many are public. The crimes most likely to get you executed by Rouhani's government are drug trafficking, followed by murder and rape. Many of the 259 were executed for after being found guilty of trying to overthrow the government or being a "corruptor on earth," which basically means you are spreading moral corruption in Iran or "waging war against God."
Iran's Supreme Leader Ayatollah Khameinei appoints the head of the judiciary in Iran, but laws (including those regarding capital punishment) are created by Parliament and must be signed by the president and the Guardian Council. Executions must be approved by the Supreme Court, the leader of which is chosen by the head of the judiciary.
This year in the U.S. one person for every 8,971,429 was executed, compared with the one per 141,777 in Iran, meaning you're 63 times more likely to end up killed by the state there than in America. Over the last four months, 16 people were executed in the U.S. compared with the 259 in Iran. Amnesty International reported that China is still the world leader on executions (in the thousands per year), though that country doesn't release the data.
In his campaign, Rouhani also promised to release several political prisoners, and that has yet to happen.